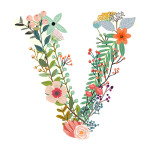 vagary
noun. an unpredictable instance, a wandering journey; a whimsical, wild or unusual idea, desire, or action.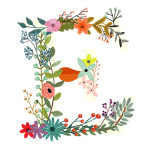 euneirophrenia
noun. the peace of mind that comes from having pleasant dreams.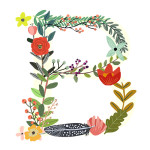 basoreixa
noun. the overwhelming desire to kiss.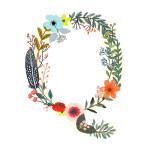 querencia
noun. a place from which one's strength is drawn, where one feels at home; the place where you are your most authentic self.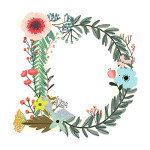 diaphanous
adjective. light, translucent, and delicate.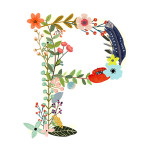 psithurism
noun. the sound of the wind through the trees.