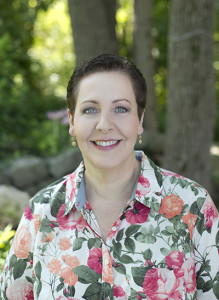 Welcome to the Web site of writer Denise Marie Damron. Denise's fantasy writing for young adults focuses on the themes of nature, magic, character-building and empowerment.
The first book in the Enchantment Series – Enchanted Fire: Guardians of the Earth – for upper middle grade children introduces readers to 14-year-old Luce Aldebaran and a cast of delightful characters including Luce's Aunt Marguerite, the Great Elf Baruti, and the royal fairy family of Atwood. The story is set in the small Virginia town of Bloomberg and includes scenes in The Kingdom of Agharta, the unseen world where all manner of fantasy creatures reside. Through her journey to fulfill a two-hundred-year-old family prophecy, Luce comes into her powers and saves the centuries-old human-fairy alliance from destruction by an evil faction.
In addition to learning more about the story, you'll find background information on Denise. Her blog features articles that express her views on the craft of writing. Blog articles focus on four areas: Creativity is about finding the muse; WordPlay explores language; Passages highlights favorite authors, CraftWork is about the art of writing, and; WiseWords features inspirational quotes from writers.
Representation: Steven Hutson, WordWise Media Services, steve@wordwisemedia.com
Contact Denise at DeniseMarieDamron@gmail.com.